Meet Our Staff
Our team has more than 150 years of combined experience, including 40 from our founder, Craig Swanston.
We have been providing the Inland Empire with quality service, an excellent product, and exceptional results.
Our staff is proud to be part of so many communities and we value every customer for the business they provide.
While working with Craig & Sons Termite & Pest Control, you may meet members of our technician, repair, management, scheduling, or agriculture teams. Our goal is to meet 100% of your pest control needs in a way to protects your food, your family, and your property.
Some of our customers have been with us since we started in 1991. We value every customer and the opportunity you give us to help you and your family.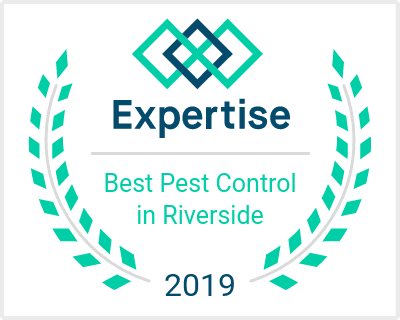 PCOC – Pest Control Operators of California
Multiple Chambers of Commerce
PAPA – Pesticide Applicators Professionals Association
Seniors Discount Association